About Me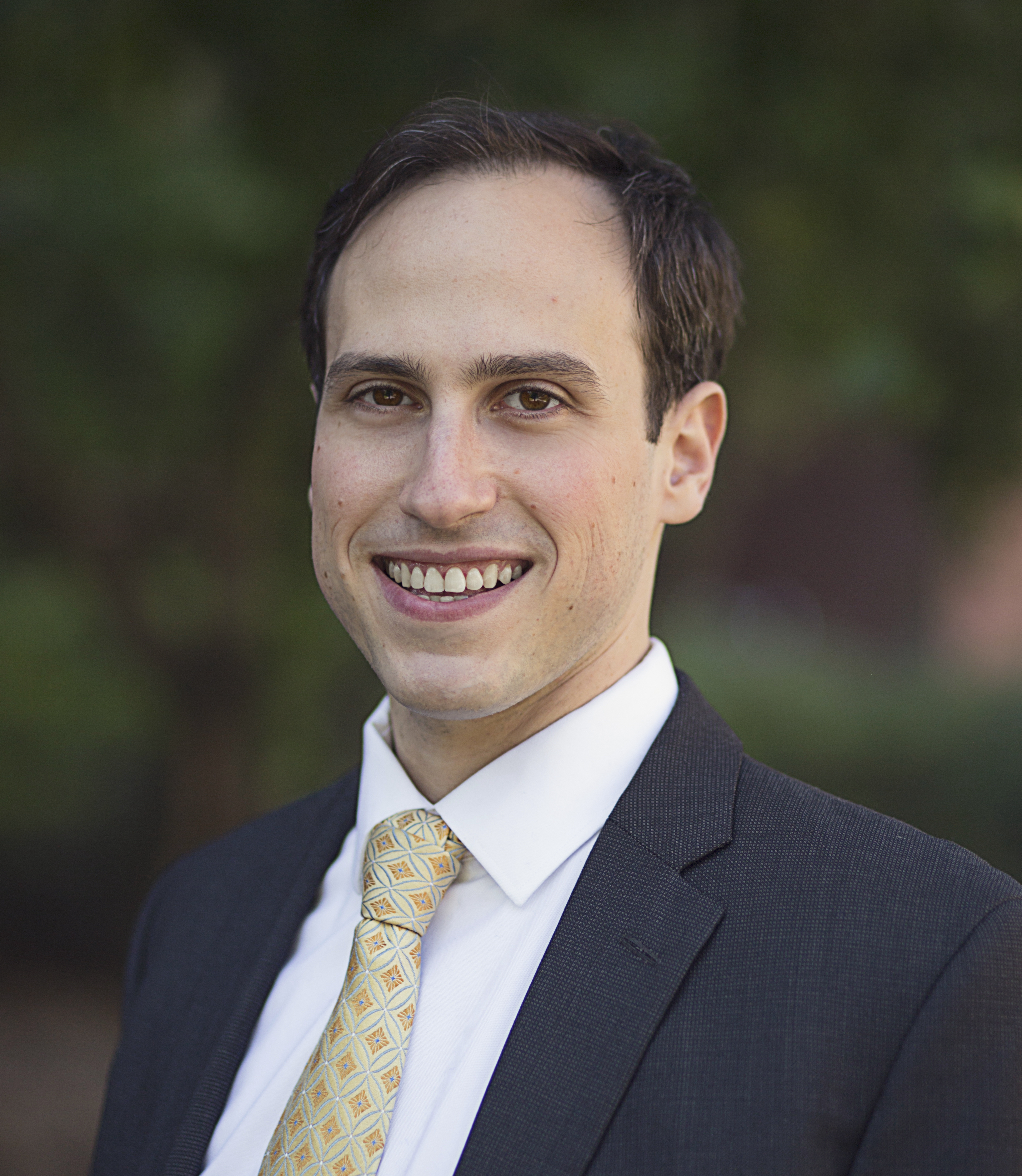 I am a PhD candidate in the Department of Economics at the University of Minnesota.
My main fields of interest are Macroeconomics and Labor Economics.
I am currently on the job market and will be available for interviews in Fall 2021 and Winter 2022.
My advisors are Jeremy Lise (committee chair), Mariacristina De Nardi and Kyle Herkenhoff.
Contact Information
Email: adenb001@umn.edu
Mailing Address:
4-101 Hanson Hall
1925 Fourth Street South
Minneapolis, MN 55455